Borislav Milovanovic
Born in 1963 in Bor, where he lives. By profession Ma.Sc. Mechanical Engineer. He works at DDOR Novi Sad, Enshurance company as Assessor of damages. With photography became involved in 1977. Took part in organization of 25 exhibitions with Photo Club Danube. So far participated in over 500 group exhibitions (200 under the patronage of FIAP) and won more than 120 awards and commendations. He held five solo exhibition, in Bor, Novi Sad (FIAP Exhibition center), Kragujevac, Lechang city China and Aknara Turkey. He is a holder of titles EFIAP/p, ESFIAP, EPSA, GPU CR3 and F1FSS. Took place on 10 most successful authors in the Photo Association of Serbia in 2014, 2015 and 2016.
He was FIAP LO for Photo Association of Serbia for 3 years. He was a Jury member for over 100 exhibitions in Serbia, Norway, Finland, Austria, Hungary, Slovakia, Croatia, Bosnia and Herzegovina, Montenegro, Macedonia, Bulgaria and China.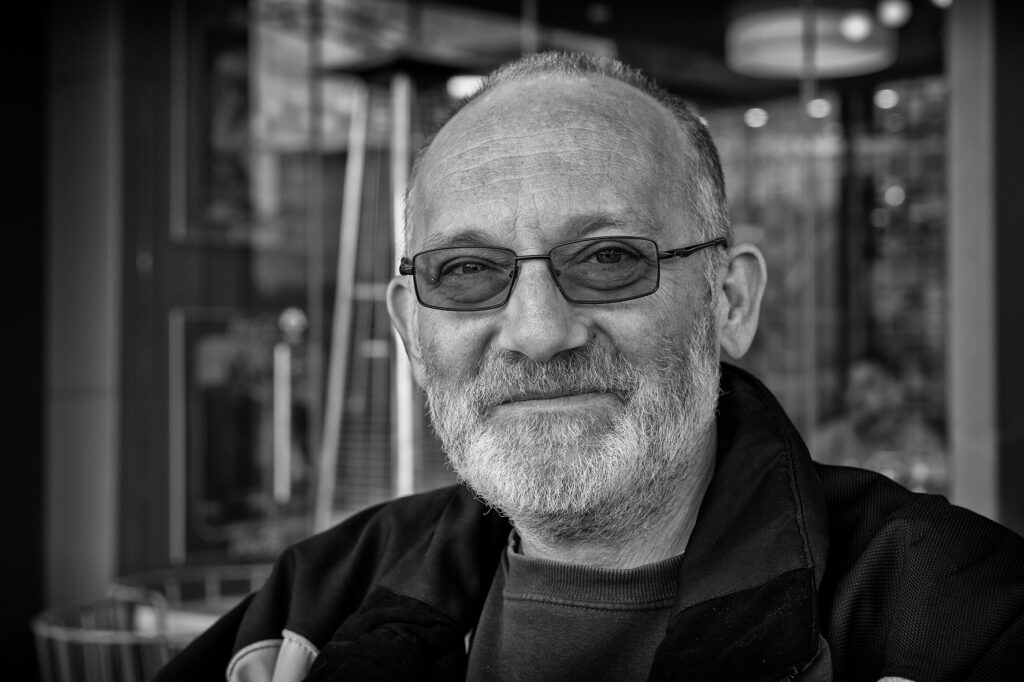 Borislav Milovanović
Rodjen 1963 u Boru gde i živi. Po zanimanju Diplomirani mašinski inženjer. Radi u DDOR Novi Sad kao procenitelj šteta. Fotografijom počeo da se bavi 1977. Do sada učestvovao na preko 500 kolektivnih izložbi (200 pod patronatom FIAP-a) i osvojio preko 120 nagrada i pohvala. Održao pet samostalnih izložbi. Nosilac zvanja F1FSS, EFIAP/p, ESFIAP, EPSA i GPU CR3. Na listi 10 najuspešnijih autora u FSS za 2014. 2015. I 2016. godinu. U Foto savezu Srbije 3 godine obavljao dužnost Komesara za saradnju sa inostranstvom. Sa Foto klubom Dunav organizovao 20 izložbi pod patronatima FIAP i PSA. Žirirao preko 100 izložbi u Srbiji, Finskoj, Norveškoj, Austriji, Madjarskoj, Slovačkoj, Hrvatskoj, Bosni, Crnoj Gori, Makedoniji i Bugarskoj.